7 Day turnaround – You keep the rights – Starting at $150
Learn more
Lyric and Melody Creation
Vocal Mixing & Session Singers
Demos with an edge? We done it.
Helping independent songwriters create momentum, one unique song at a time. That has been our mission since we started back in 2012. We have mastered the online collaboration process and we are here to provide you with a snappy and budget conscience way to transform your ideas into fully produced songs; ready to pitch, sell, or release. We provide many songwriter services online such as lyric writing, custom music, and more. The industry expects a lot more now a days. You need fully produced songs that are unique and can help you make a statement! We strive to make sure that your songs sound better than just your average old demo. Personality and taste are the recipe that we use to create high quality productions for songwriters.
We hope that you enjoy browsing our site! Don't forget to check out our "Songwriter Tips Online" blog which has information on how to get a publishing deal, songwriting competitions, facts about the music industry, inspiration for songwriters, and more! Besides being a great place to find a music producer, lyricist, or songwriter for hire online, we want our site for be a safe place for songwriters to come for honest and helpful information.
Thanks again for visiting, and we look forward to working with you!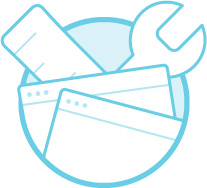 Easy process.
We've mastered the online collaboration process. We'll see your project through to the end. Stress free. No Hassle.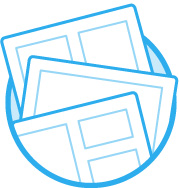 We've helped our clients create over 300 songs since 2012. All online. A large handful of our clients continue to do projects with us month after month.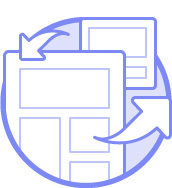 We are always easy to reach, and will keep you in the loop throughout your entire project. We're here to address your questions and concerns. Fresh Sounds.
We'll help you develop your own sound. While a lot of other "demo" companies have phased out, we've kept it fresh. We're always staying in the loop of what is current.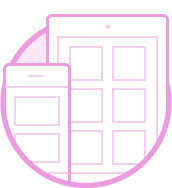 Our experience shows. We've worked with almost every genre imaginable. We are also able to give you realistic advice based on our journey working in the music industry.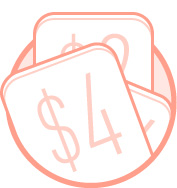 Affordable Services.
We've structured our services so that you can build up your songwriting catalog without breaking the bank. All payments are secured and backed with our satisfaction guarantee.
"We were able to get a 'plan' down and organized how we would tackle it.." Matthew John
"They really treated me with respect, and made sure I was happy with the work they presented" Andropolous Porter
"I had 18 demos that I wanted to turn into pro quality tracks as quickly and efficiently as possible.." Lady South Paw
"This is the best song I have done!Thank you so much. This was very fun." Olga Tsepkalo